Introduction
An Adult Nursing Relationship (ANR) can contribute significantly to a happy, healthy relationship by promoting emotional intimacy, creating deeper connections, and increasing overall well-being. Here are three reasons why an ANR contributes to a healthy, happy relationship.
I. Emotional Intimacy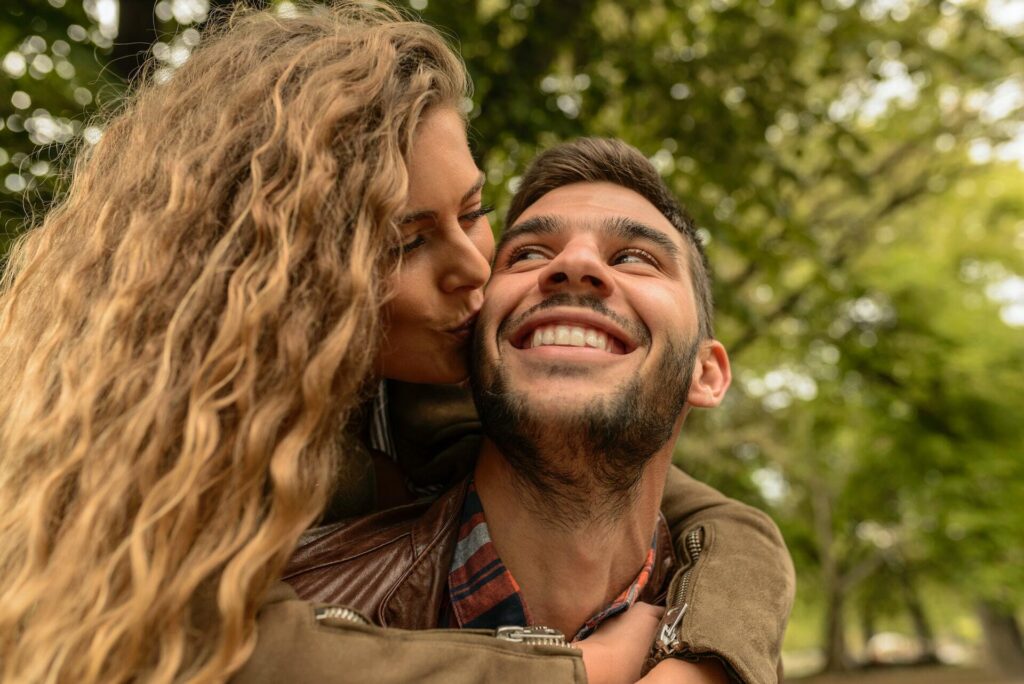 An ANR can create a strong sense of emotional intimacy between partners. The act of adult breastfeeding is an intimate and vulnerable act that requires a high level of trust and comfort between partners. This level of vulnerability can lead to a deep sense of emotional connection and help partners feel more comfortable sharing their fears, desires, and concerns with each other. This emotional intimacy can improve communication and build trust, leading to a more fulfilling, satisfying, and healthy relationship overall.
II. Deeper Bonds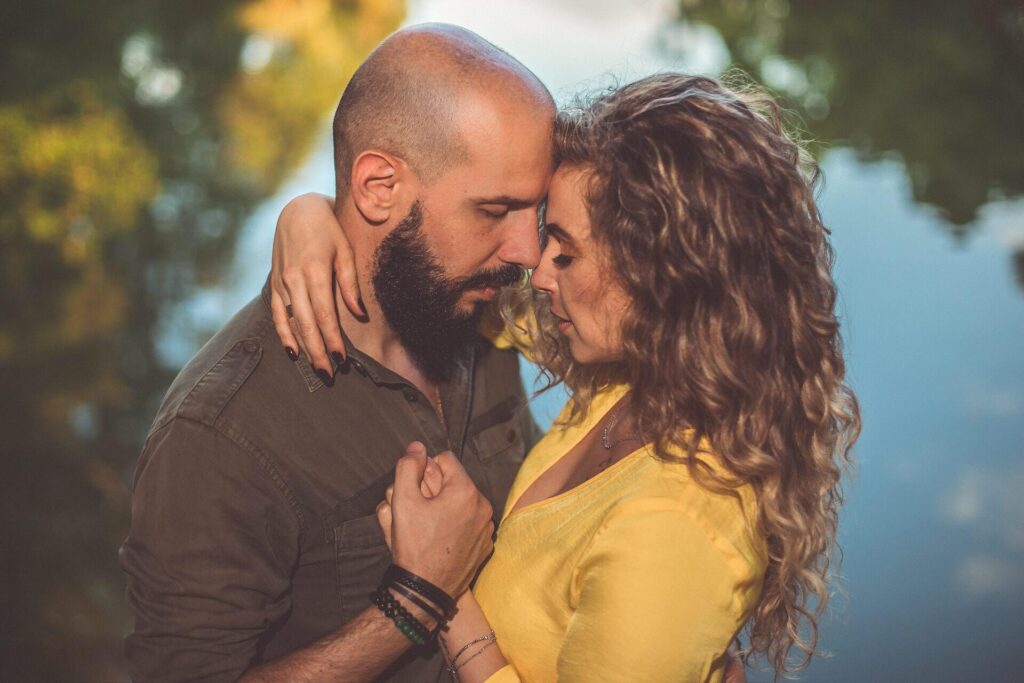 It can also foster deeper relationships between partners. The act of care-giving and nurturing can create a deep bond between partners that is difficult to build in other ways. This bond can lead to an increased sense of closeness and help partners feel more connected to each other on a personal and emotional level. This deeper connection can enhance sexual intimacy and lead to a more fulfilling and satisfying relationship overall.
"I have found that it is quite a deep emotional and intimate experience between partners that helps bond them together," an anonymous man told Metro. "This activity also makes you and your partner spend time together on a regular basis. I see nothing wrong with that."
Additional testimonials can be found on The Lactation Wiki.
III. Overall Well-Being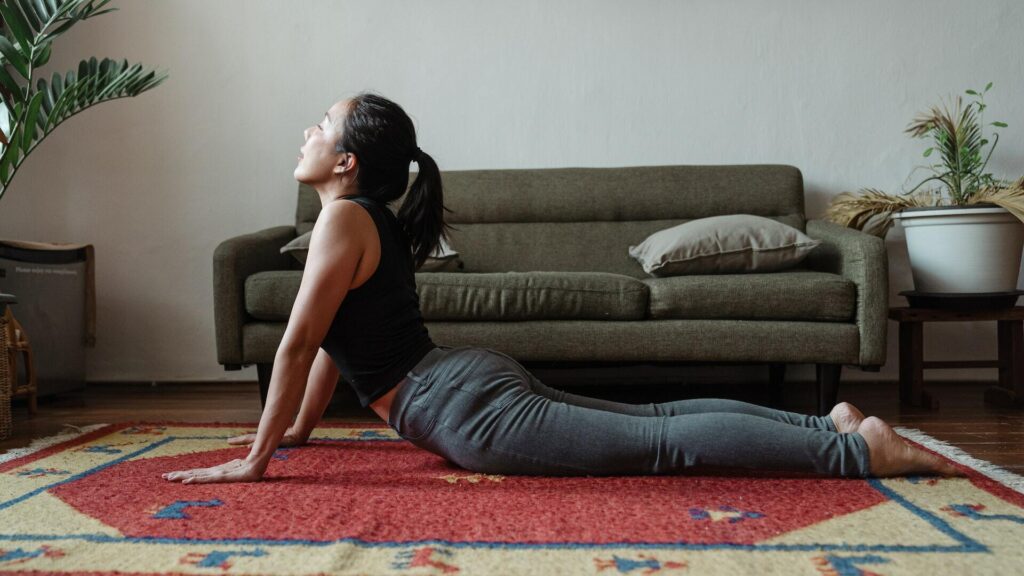 An adult nursing relationship can also promote the overall well-being of both partners. Breast milk contains many important nutrients and antibodies that can boost the immune system and promote good health. Breastfeeding can also help reduce stress and provide a sense of comfort and security. This overall sense of well-being can contribute to a happier, healthier relationship, as partners who are physically and emotionally comfortable are more able to work through challenges and conflicts together.
Conclusion
In summary, adult nursing can contribute significantly to a happy, healthy relationship by promoting emotional intimacy, creating deeper connections, and enhancing overall well-being. By building trust, improving communication, and creating a sense of emotional and physical intimacy, adult nursing can help partners feel more connected and fulfilled in their relationship.
It is important to approach the arrangement with clear communication, respect for boundaries, and a willingness to adapt to changing needs and desires. When both partners feel comfortable and respected, adult nursing/breastfeeding can be a powerful tool for improving emotional and physical intimacy in a happy and healthy relationship.
More Information
Need more information? Visit DreamsOfMilk.com and The Lactation Wiki. They are both great libraries of knowledge regarding inducing lactation and other related topics. There is also a Reddit group with many helpful tips and support.
Don't have a partner? Use the Online Communities page on the Lactation Wiki to start your search. Local to Houston? Visit our events and contact us page.
Best of luck in your relationship journey.