If our introduction and articles intrigue you, then our monthly meet and greet is for you. This is the place to share your interest and for the curious to ask questions in a non-threatening, non-judgmental, safe, and private space. It is for anyone with an open mind. Everyone is welcome to share their interests in nursing relationships, breast/nipple play, and much more.
We'll be meeting in the upstairs room at Midtown Bar and Grill (the stairs are behind the bar). Our monthly meeting is on the last Monday of the month from 7PM-10PM. Ask the bartender and they will point you in the right direction. Knock and we'll let you in.
View Larger Map
Current Events
30 September 2023

HoT House, 20427 Westfield Estates Drive, Katy, TX 77499

No event found!
---
We have a Fetlife group available here. We also have an active and lively Telegram group that you can join by clicking on the button below.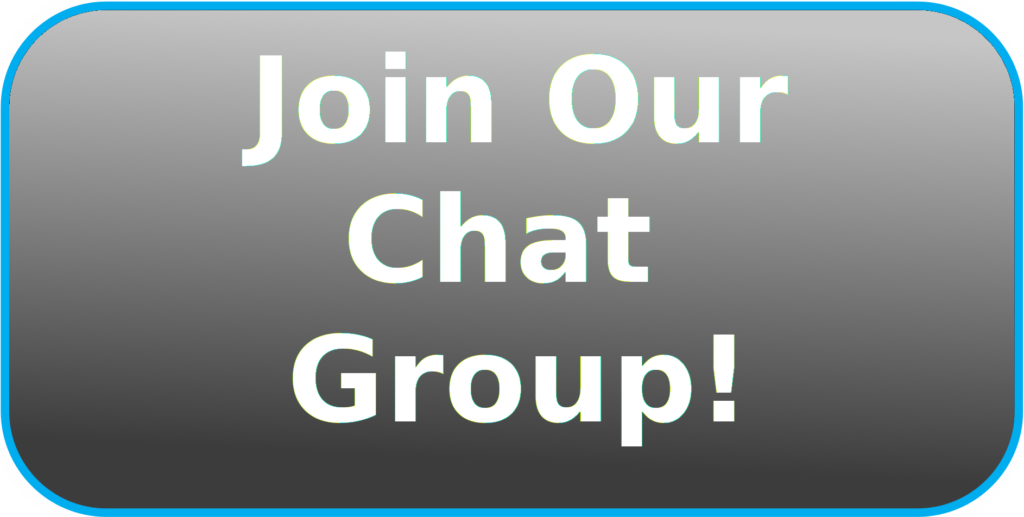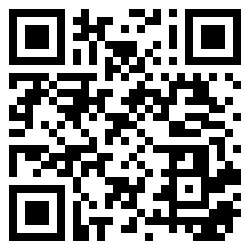 NOTE: For iOS devices, you will have to enable a setting to see the group. Go to https://web.telegram.org and login. Touch the hamburger menu button, and then touch Settings, then go to "Privacy and Security", then "Sensitive Content", and set "Disable filtering" to ON and then close and re-open the Telegram app.