ANR ABF Houston October 21st 2023 Meet and Greet for Breast Play Lovers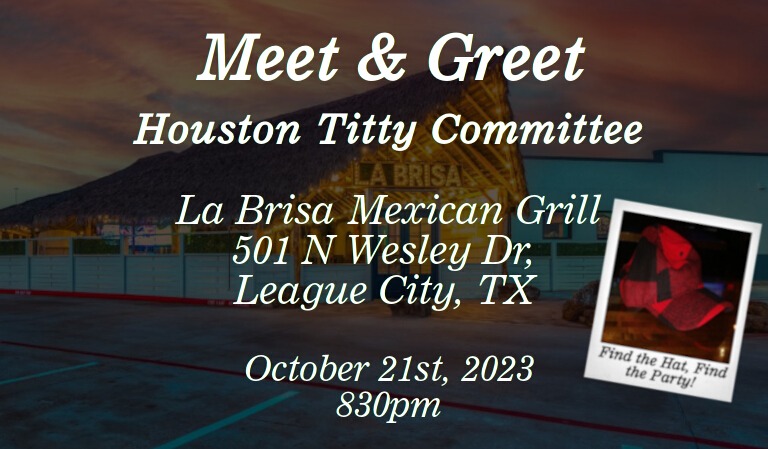 Come check out our community for those who are interested in exploring breast play in all of its forms; everyone is welcome! Join us at our low-pressure meetup where you can mingle over drinks and food while getting to know others with similar interests.
Our events are designed to be a safe space for everyone to explore their desires without judgment. We'll provide resources and answer questions related to breast play of all kinds, so don't hesitate to ask! Whether you're new to this lifestyle or just curious about it, we welcome all with open arms.
Our community is designed to be inclusive and supportive of everyone who shares an interest in exploring the world of breast play, adult nursing relationships, and more. Come join us for a fun night out where you can connect with others who share similar interests!
Look for the red and black baseball cap. That's us.
October 21st 2023 @ 830pm.
La Brisa Mexican Grill
501 N Wesley Dr, League City, TX 77573
More info:
Fetlife Event Page
View our Calendar of Events and Contact Us Page